Scaling Up
May 12, 2022 @ 5:30 pm

-

6:30 pm
Event Navigation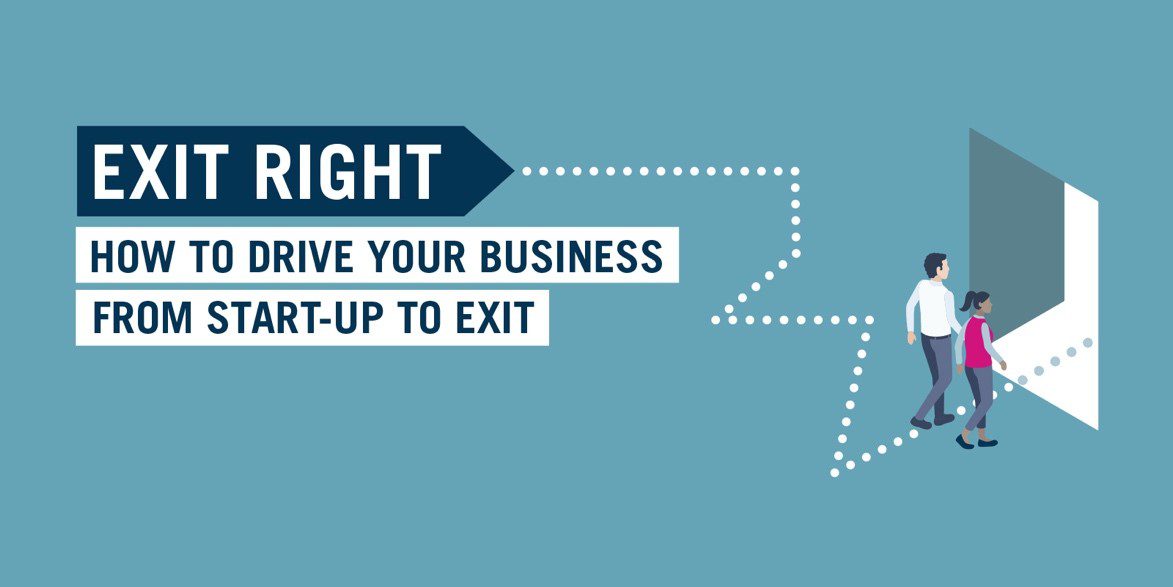 About this event
Scaling up your businesses for growth requires managing the change and putting the right processes and people in place. It's all about capacity and capability. Does your business have the capacity to grow? Do you have the right infrastructure and team to accommodate growth? What about cash flow? Independent scale-up consultant Babita Devi and change management specialist Deborah McCormack will talk you through putting in the right processes and helping the team to grow with you. Jane Fryatt from Face2Face HR and Tracy Smart, The Smart Team will follow up with advice on your people and the impact of a rapid growth business and ensuring your financial modelling is where it needs to be.
Speakers:
Babita Devi
Coach & entrepreneur
Babita Devi is a coach and entrepreneur with nearly 30 years' experience in marketing, strategy and business development. Babita has worked in a diverse range of industries, including IT, life sciences, higher education, consumer goods and optics. She has lectured on entrepreneurial marketing at Anglia Ruskin University and Lincoln University Business School. Babita is an advisor to several organisations in technology, medtech and games and a Portfolio Advisory Board Member for Sure Valley Ventures. As an independent consultant, Babita supports personal and business growth, to scale up high potential, innovative start-ups and SMEs through the Accelerate Programme at the Judge Business School, part of Cambridge University. She is Innovation Director for Oxford Innovation's centre in Cambridgeshire and more widely across the UK as a Mentor for Barclays Eagle Labs.
Cheryl Thornton, HR Consultant,
Cheryl works with organisations to support them with their biggest people problems when they are starting out and growing. She knows how important it is to have someone to support you who is people-focused, not just to keep the business compliant but to engage and motivate the people you have, now and in the future. After 20 years in corporate HR roles across start-ups, SMEs, and corporate organisations such as Virgin Atlantic, she decided last year to start her own HR consultancy business. She is level 7 CIPD qualified and is working towards ILM level 7 Executive Coaching & Mentoring qualification. She offers HR consultation when you need it, by either, working on a specific HR project or on a retained basis. She likes to work with CEOs or Founders who want to establish a people-centric culture, She supports this by putting the foundations in place to hire right, engage and develop people, build a culture that aligns with their values, and increases their self-awareness along the way.
Deborah McCormack
Director, Change Reaction
Deborah runs a Change Management Consultancy called Change Reaction. She has worked around the world, across all sectors, in the field of Business Psychology and Change Management for the past 26 years. With a collaborative 'abundance' mindset her key strength is working with organisations to help them espouse their purpose, values and strategy for the future. Deborah ensures leaders are ignited, organisations are enlivened, cultures invigorated and importantly that any change is integrated, thoughtful and effective. She is currently consulting to GlaxoSmithKline as a Global Change Leader focussing on how to manage Third Party Risks worldwide with new systems, processes and behaviours to support the enterprise.
Tracy Smart
Founder & CEO, The Smart Team
Tracey is a Finance Director who is passionate about making a difference and delivering results for small and scale-up businesses. She founded The Smart Team to offer businesses bespoke portfolio FD and NED services to build the best flexible finance team with the right skillset for individual businesses.